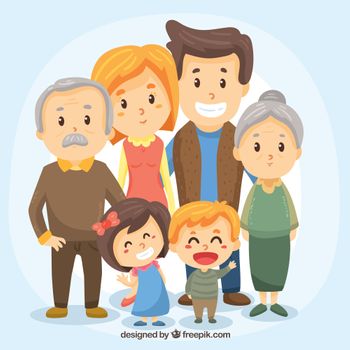 IT'S TIME TO CARE FOR EACH OTHER
The Co-Caring Initiative is dedicated to creating a world that is connected, well-cared for and vital. We help vulnerable people in crisis, including women, immigrants, patients, seniors & disabled through humanitarian assistance and educational programs.
We support corporate volunteers and nonprofit leaders to lend their skills, network and talents to humanitarian causes. Our Changing the World: Co-Caring community app and The Prosperity Code program were created to foster alliances.
Here is our nonprofit organization's FAQ, and please donate to our humanitarian work here.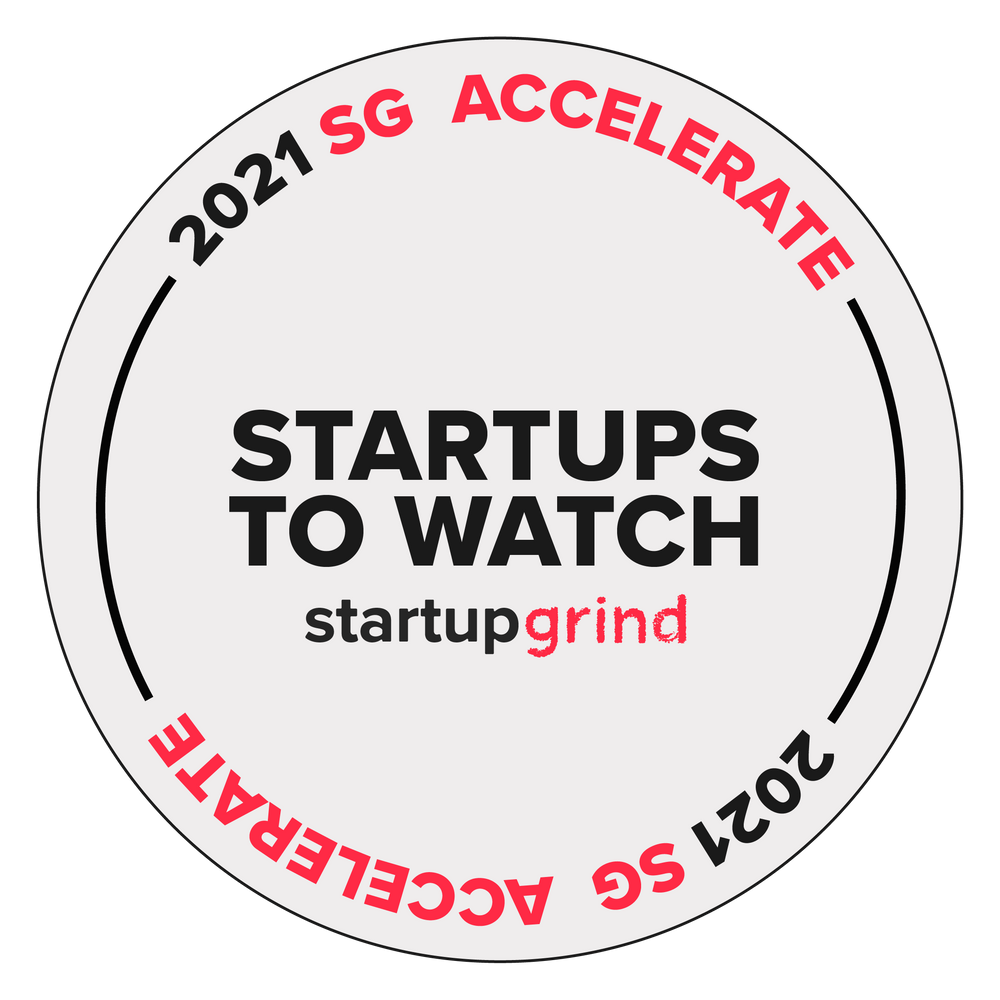 The Co-Caring Initiative was named one of the top 10 startups to watch at Startup Grind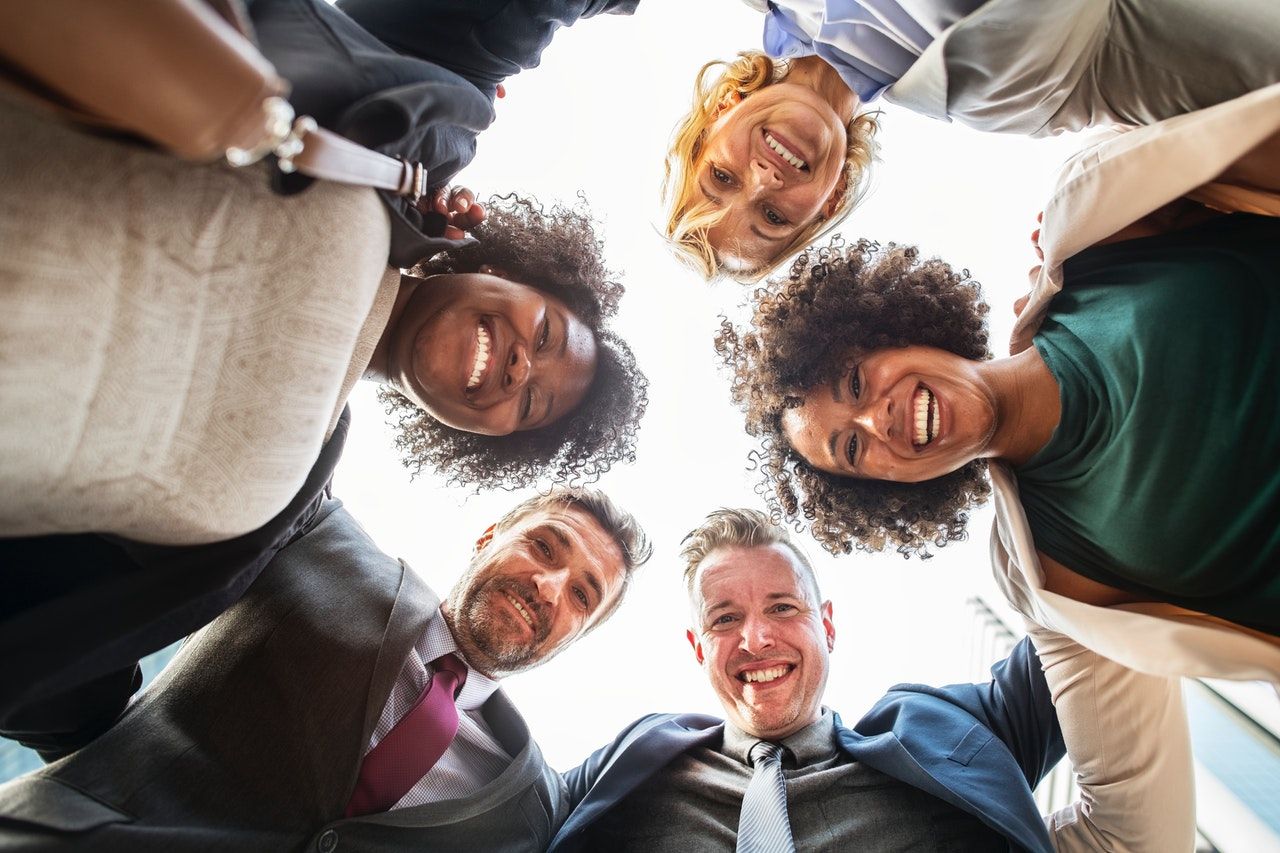 WHERE WE ARE NOW
We are living in trying times in which our resiliency is being tested. We need to come together to care for one another. We call that co-caring. This concept inspired us so much that we started The Co-Caring Initiative, a nonprofit to help us create and operate "co-caring" humanitarian projects around the world.
Join the #Co-Caring movement. Let's co-create a new world together!
Minda Aguhob, Executive Director of The Co-Caring Initiative