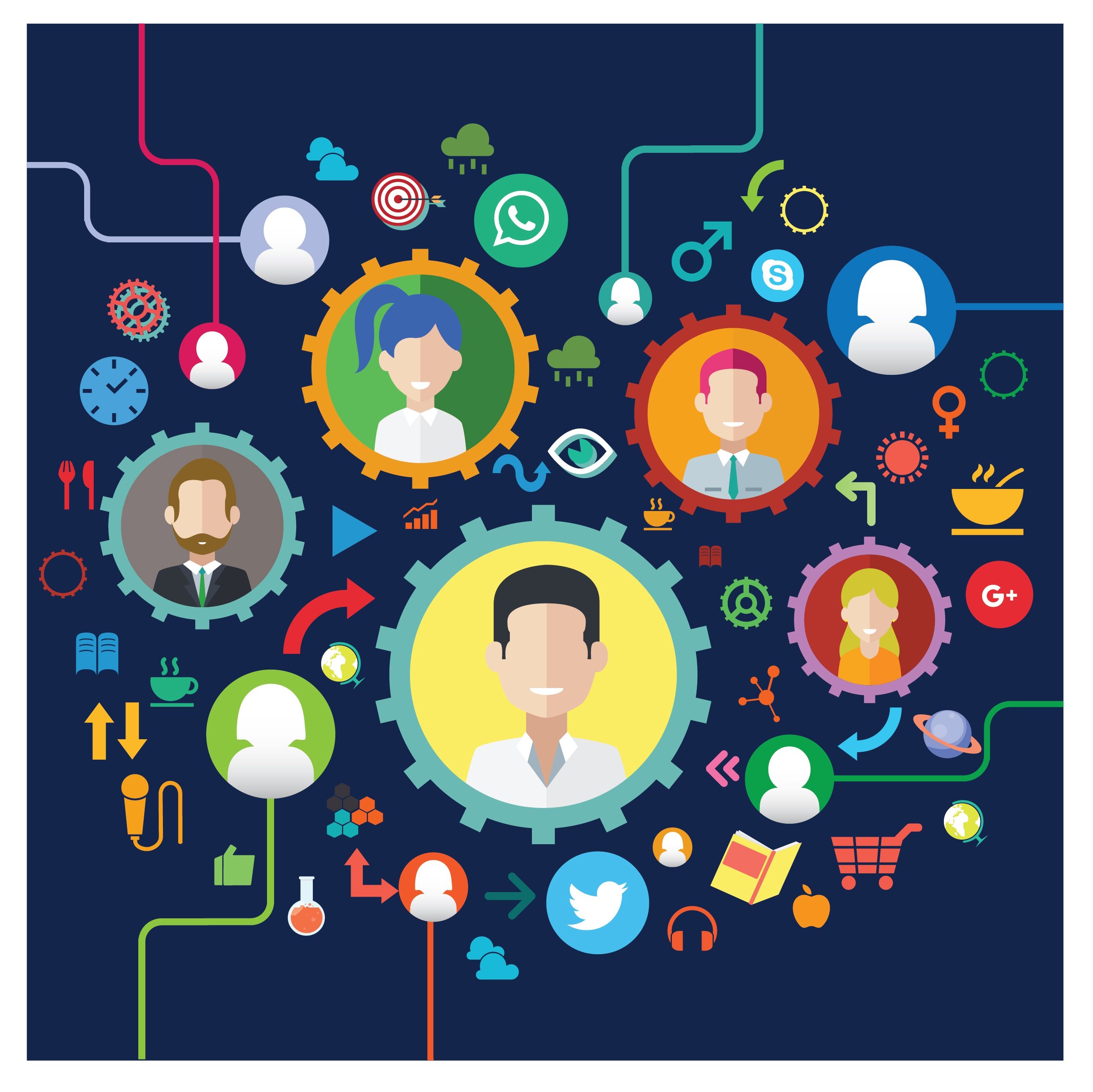 The Co-Caring Initiative: News
LATEST: Our coalition, Female & Free Speech Airlift, is seeking cash and in-kind donations of home furnishings to support Afghan refugees.
Send online donations here.
The Co-Caring Initiative, a 501c3 non-profit initiative , brings people and organizations together for positive impact during these turbulent times, because none of us can do it alone.
(Image: Vytality Health CEO Minda Aguhob speaking at the United Nations, Oct 9, 2019)
Programs
Changing the World: Co-Caring is our community app and the Co-Care to Prosper program is our partnership program for organizations and individuals. creating robust, dynamic partnerships to build a world that's connected, well-cared for and vital. Our leadership education program, The Prosperity Code, is enrolling leaders now.
Our coalition of volunteers and organizations Female & Free Speech Airlift is evacuating Afghans via out of Afghanistan, focusing on the most vulnerable -- women, outspoken creatives & scholars who have little formal support for passports and visas. FFS Airlift is seeking large donors to finance our current flight and resettlement operations. Email us or donate here.
We contribute to Rideshare Drivers United and their work as a driver-led coalition of gig workers who are fighting for fair wages and benefits, and the right to organize. The Co-Caring Initiative helped RDU build an 11-city strike on July 21, 2021, initiated a campaign for protecting drivers with PPE distribution (KTVU Fox story), and developed driver-organizer training that focuses on building effective coalitions.