Together we are creating a world that's connected, well-cared for and vital.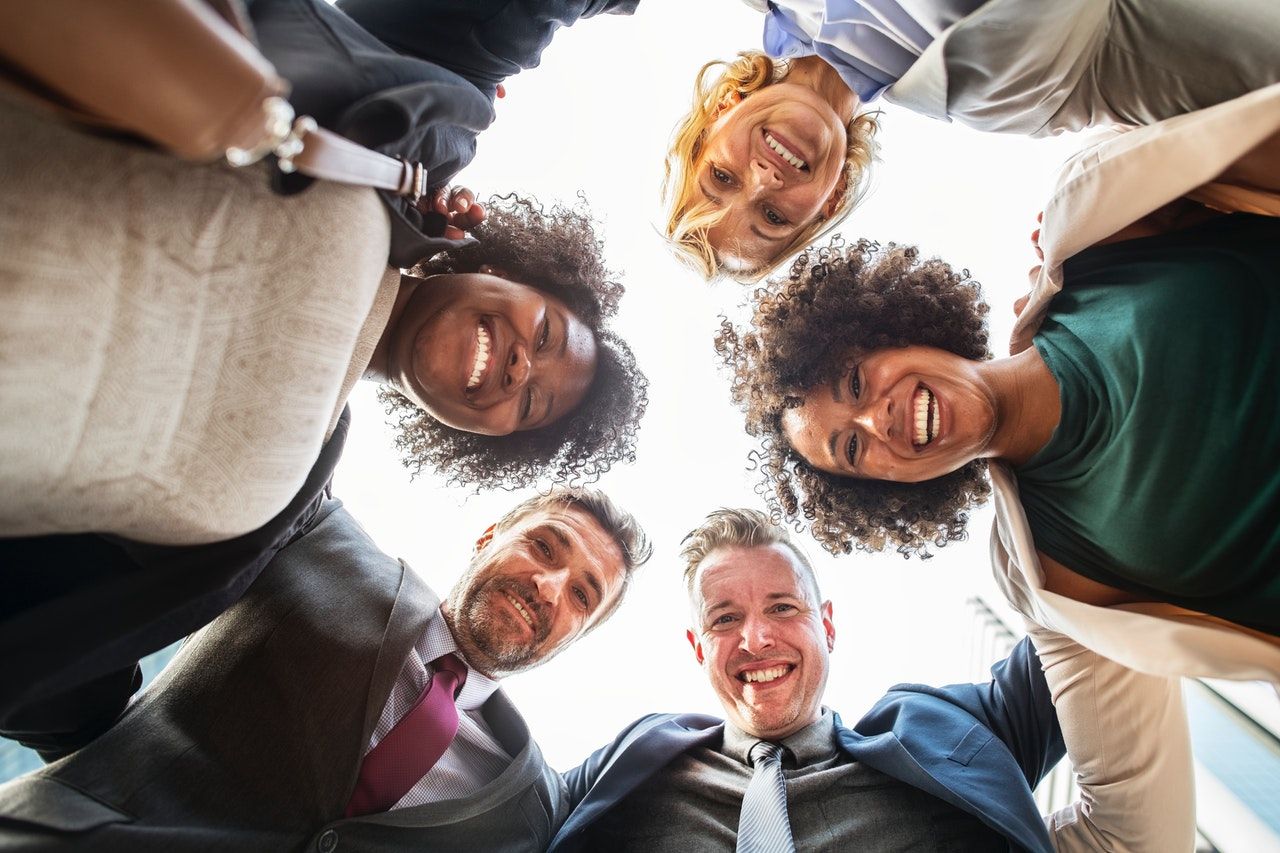 What is The Co-Caring Initiative's mission and purpose?
Our mission is to create a world that is connected, well-cared for and vital through humanitarian assistance and innovative educational programs that help people build alliances across cultural and geographic divides.
We are also growing a dynamic, innovative network of caring leaders dedicated to working together to support vulnerable groups such as women, immigrants, patients, seniors & disabled and their caregivers.
Is The Co-Caring Initiative a 501c3?
Co-Caring Corp is a tax-exempt 501c3 public charity (Federal tax ID # 87-2573050) that formed in California on Sept 2 2021.
Compliance
Co-Caring Corp is a California 501c3 nonprofit public charity. Our CFO is tracking expenditures and we will have a CPA firm conduct an external audit of our books. We continue to evolve as an organization with the intent of keeping our operating costs low while continuing to professionalize the organization.
Where are your filings?
You can find our information on California Secretary of State's web site.
Our first and most recent 990 was filed in Nov 2022.