Together we are creating a world that's connected, well-cared for and vital.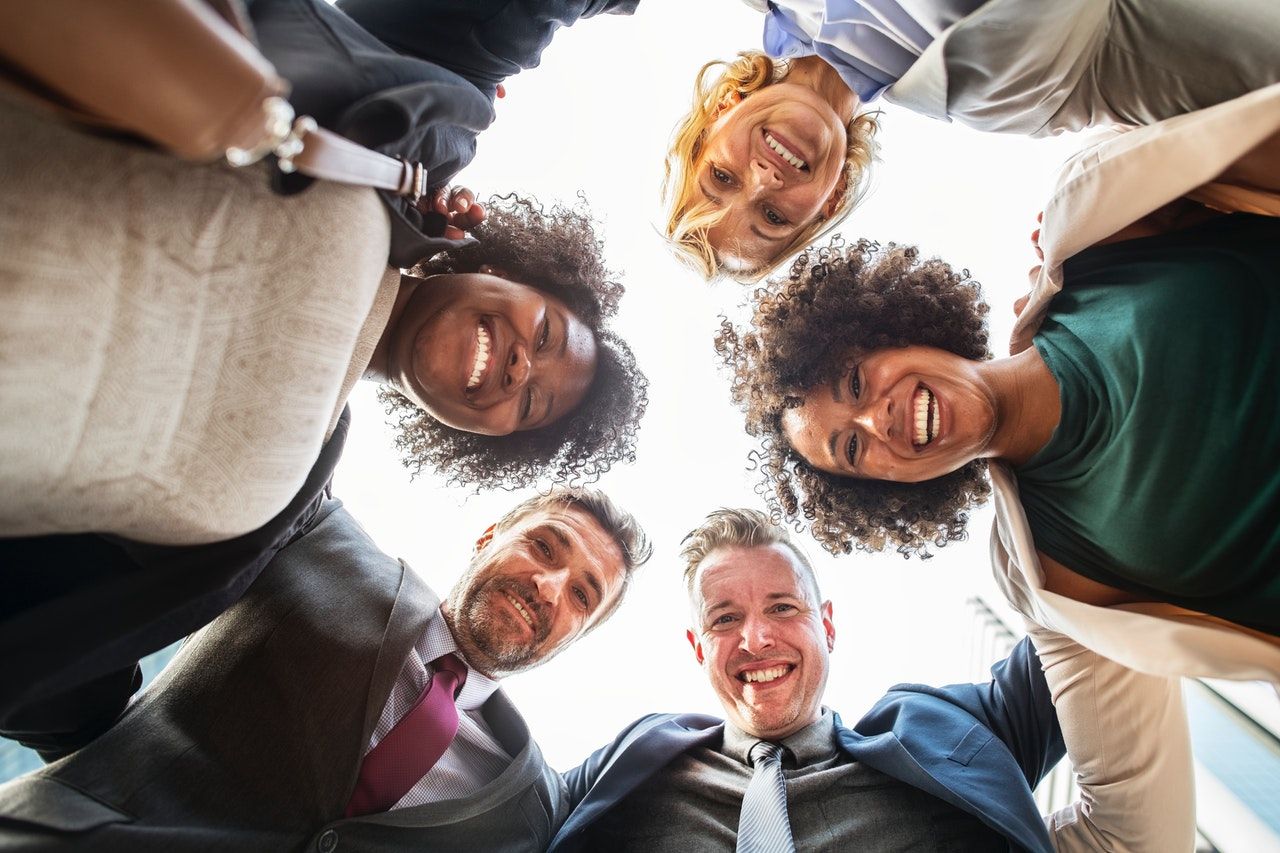 What is The Co-Caring Initiative's mission and purpose?
Our mission is realizing a world marked by interconnectedness, comprehensive welfare, and vibrancy. Our purpose is fulfilled by implementing and supporting initiatives that enable individuals to forge effective partnerships across cultural and geographical boundaries, thereby uniting to tackle significant challenges.
We are committed to financial inclusion as a significant focus of this community. Additionally, we strongly emphasize promoting green and sustainable finance for our small and medium-sized enterprise (SME) clients.
As a registered 501c3 nonprofit organization, we actively cultivate a robust and innovative community of empathic leaders wholly dedicated to fostering collaborative relationships and partnerships.
Is The Co-Caring Initiative a 501c3?
Co-Caring Corp is a tax-exempt 501c3 public charity (Federal tax ID # 87-2573050) that formed in California on Sept 2 2021.
Compliance
Co-Caring Corp is a California 501c3 nonprofit public charity. We have a CPA firm conduct an external audit of our books.
Where are your filings?
You can find our information on the California Secretary of State's website.
Our most recent 990 was filed in September 2023.