THE PROSPERITY CODE
PROGRAM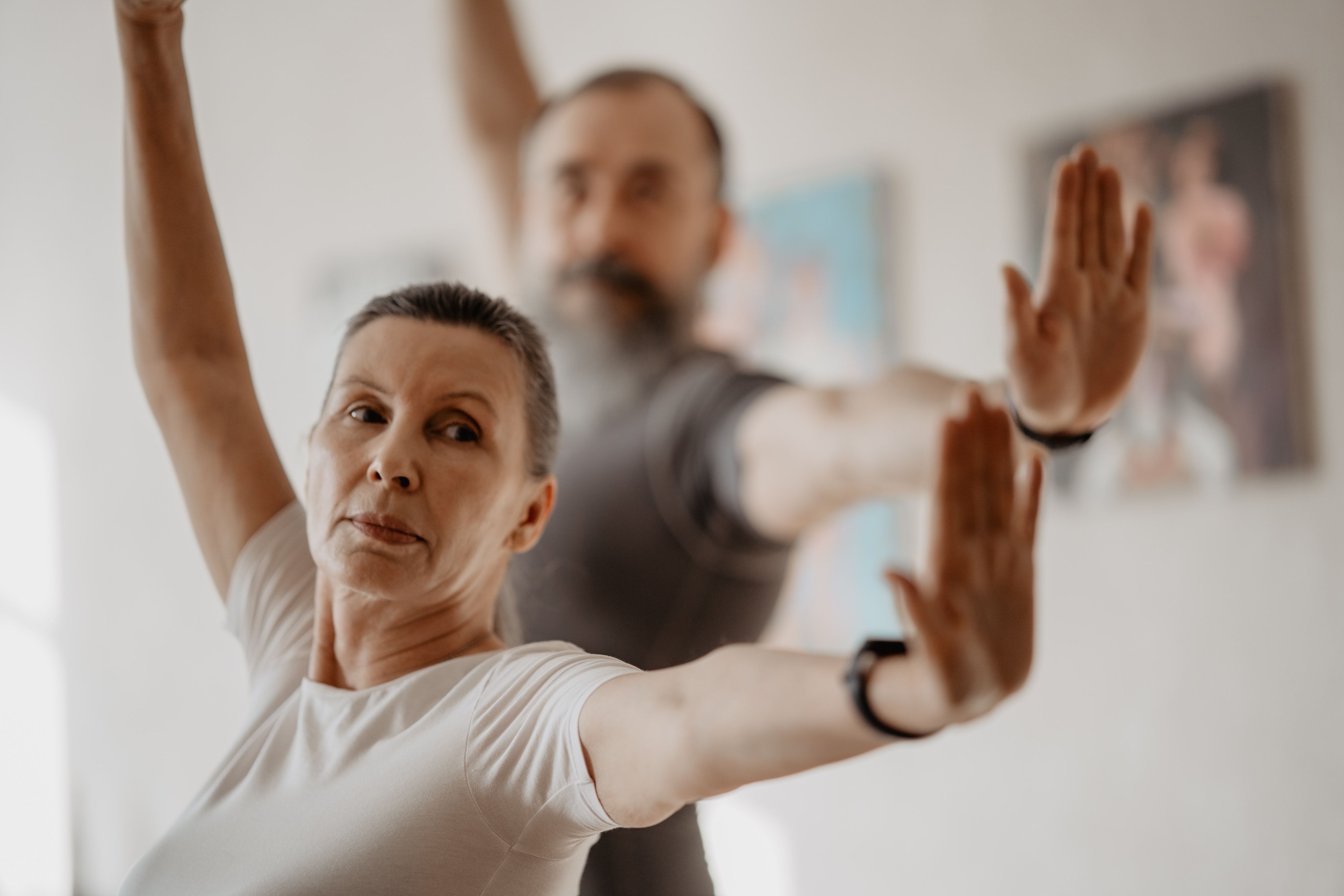 What's the most powerful thing you can do right now?
The Prosperity Code is where you and your team find the most direct path to prosperity that makes a difference.
We have personally trained and worked with gurus of:
...enlightened business, eg "The New Dharma" (Scott Forgey of Be Un, Jen Boulden of Market Your Movement),
...human development at Harvard (Carol Gilligan of In a Different Voice, Howard Gardner of Multiple Intelligences, Robert Selman of Perspective-Taking),
...meditation and reiki (Culadasa of The Mind Illuminated, Pamela Miles of Reiki in Medicine)
Our transformative system of simple practices clarifies the most direct path to meaningful prosperity, with solid results. And it's for change makers -- people like you.
Please schedule a call so we can help you and your team gain, and also bring others, meaningful prosperity.
Minda Aguhob
Executive Director, The Co-Caring Initiative
Program Details
Change makers find their most direct path to meaningful work that's brings all-around prosperity in just 6 weeks in the Prosperity Code program.
The Prosperity Code is a mindfulness leadership program with practices that help leaders more rapidly develop ideas, teams and partnerships that change the world.
To speak with us, go to Calendly.com/ProsperityCode
TESTIMONIALS
"I've completed two cohorts of this program, and the results have been profound. If you have an idea or a concept that you are passionate about but you're in the chasm between passion and results, Minda's program will accelerate your iterations, create focus on what's important to do next in each moment, and leave you with a mental model and specific skills that can be applied to any objective.
However, space on her program is limited, so please reach out to her today and make the difference you're up to."
-Angus S., corporate employee & climate change maker
"During the Prosperity Code program, two large clients came to me out of the blue with deeply meaningful projects for full-time work. I learned that I catalyze energy and ideas into something others can build from. This revelation has saved me so much time, as it gave me the freedom to choose only meaningful work that's aligned with the seeker, counselor, creative, and devoted humanitarian I am."
-Heidi Jo Wayco-Berden, freelance writer & editor
"I am immensely grateful for the guidance and support I received during The Prosperity Code program. Your program enabled me to launch my tax business, where I found inspiration and a passion for serving families with special needs.
As I expand my team and hire new talent, I am filled with gratitude and eager anticipation for our continued impact. Thank you!"
-Yama Bassam, impact investor & entrepreneur